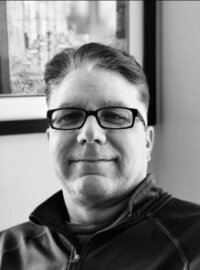 Schedule with David and create a session customized to your needs. Discuss which techniques you find beneficial, and allow David to incorporate them into a massage unique to you.
Discuss which of these massage techniques would be ideal for you.
– Thai
– Swedish
– Deep Tissue
– Myofascial Release
Better yet, schedule an integrated massage & energy healing session. David utilizes the Tibetan singing bowl & aromatherapy to aid in his practice of Reiki and Chakra Balancing. These practices work well to fully relax your mind and body, assisting you to accept the benefits of the massage.