Reiki
Reiki is a Japanese technique for stress reduction and relaxation that also promotes healing. It is administered by "laying on hands" and is based on the idea that an unseen "life force energy" flows through us and is what causes us to be alive. The client relaxes on a massage table. The practitioner will lay their hands on or near the recipient's body, positioning their hands at the head, limbs and torso throughout the treatment. The Reiki energy goes where it is needed and knows what to do. It can do no harm. Sessions with Patricia or Celeste are infused with mini-Pranic Healing of the energy field and chakras as needed.
60 minutes: $65
90 minutes: $95 (Celeste and Patricia only, includes mini-Pranic Healing as needed.)

30 minute Add-on to another service: $35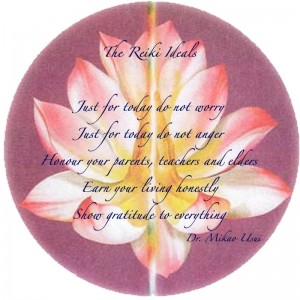 3 Session Package:
60 minutes: $170
90 minutes: $245



SAVE by paying with cash or check.
(A 4% processing fee is applied to all Credit/Debit Card payments.)

No refunds are provided for unused packages or gift certificates.