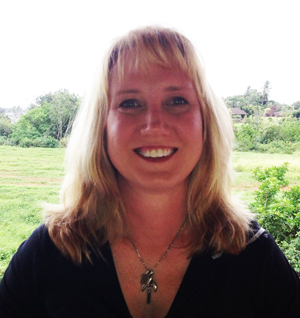 Celeste has been a practitioner of Reiki since 2003 and recently began her Pranic Healing work. Her daily self-practice routine provides her with a deep sense of spiritually grounded awareness and an ever-present connection to her authentic self. This is the foundation she uses to share her gifts as tools for healthy living and spiritual growth. Her dream is to share her unique energy work with those in the entertainment industry to raise the consciousness of the planet.
Through her treatments she has had the joy and pleasure of serving a myriad of individuals including corporate executives, cancer patients, musicians, nurses, moms, dads, and kids.
Celeste is the author of Conscious Choices: What I CHOOSE to BE as I Create Me. Join her community and learn more @BeingUsingDivinity on Facebook. Her book is available for purchase at RHA.