Prenatal Massage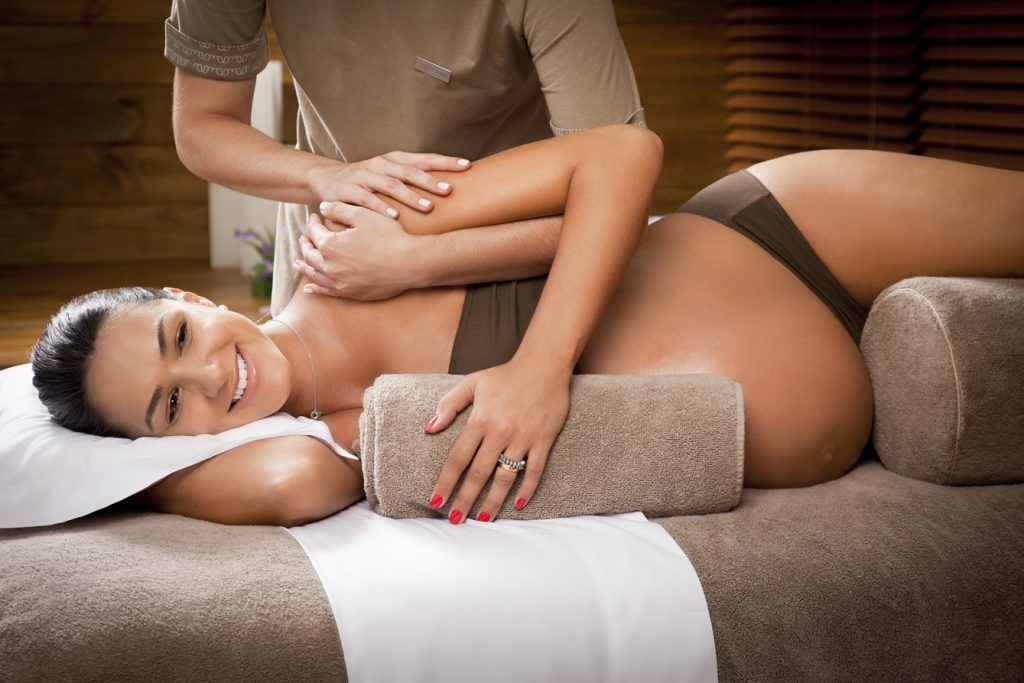 What an exciting time in a new mom's life. At Rochester Holistic Arts (RHA) we are trained and ready to be a small part of your pregnancy. Whether you are looking for relief from sciatica pain, pain in the low back, neck and shoulder or need the time for a little relaxation we are here to help your pregnancy along.
If any of you new moms-to-be have any concerns about massage during pregnancy lets answer a few questions you may have. Is it safe to get massage while pregnant? Yes, the therapist will have you in positions that protect the baby wile relieving the tension you may be feeling. Why should I get a prenatal massage? Massage therapy is highly beneficial. It can help with your sleep, and give you more energy by relieving stress and tension. It can reduce pain in your back and feet as your body goes through pregnancy-related changes.
Another question asked often is can I get foot massage while pregnant? It is safe. Foot massage uses several acupressure points that can be uncomfortable. As experienced massage therapists we know the areas of the feet to work around to bring relief without causing unintentional harm to the baby. How often should I get a massage while pregnant? Pregnancy and massage are different for woman. Bi-monthly appointments is about right when in your second and third trimesters. As you progress though pregnancy your last trimester you may have additional discomfort. Weekly one-hour sessions maybe better.
In our comfortable and professional setting, clients are treated in private rooms while lying on a massage table using pillows and bolsters. There are many different modalities we use in the massage industry. A few we use during a pregnant massage are Swedish, deep tissue, lymphatic drainage, myofascial release, energy work and reflexology. Thai massage may also be another massage technique beneficial for pregnant moms. This form of massage is done on the floor while the client remains full clothed and includes stretching. This is also an awesome service.
At RHA we strive to be the best we can be, here for you in every step of your journey through life. Let us be a part of your pregnancy. Look forward to seeing you in the studio.