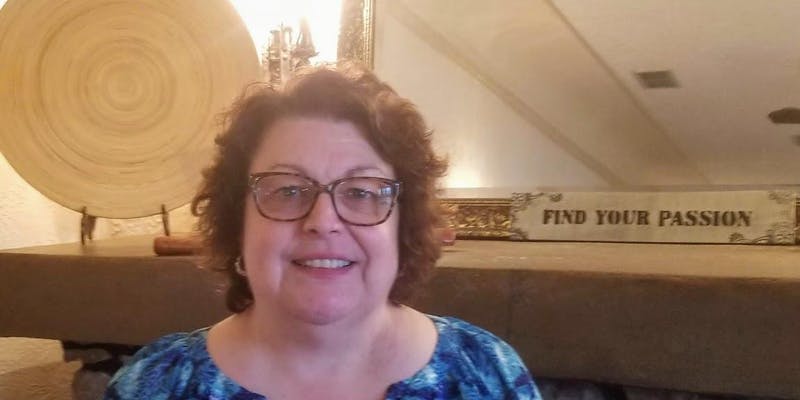 Rachel has been a practicing psychic medium for over 30 years. She became aware of her abilities after an encounter with the spirit of her deceased father the evening after he was buried in 1983.
She went on to "find answers" for the "ghost" who had appeared to her. She found her way to the Spiritualist church, studied mediumship, developed her psychic abilities, and became an ordained minister.
Rachel went on to become a full-time psychic medium, appearing as a regular with Jay Towers on WDRQ, then moving to Jim Harper's Magic Morning Show (WMGC), where she spent over 6 years contacting the other side for avid listeners.
Rachel continues to dazzle audiences with her "Contacting the Other Side" shows and guest appearances on television and radio. She is available for private sessions and parties and has kept the same rates for her services since 2001. Rachel is active in the metro-Detroit area psychic community, and can be reached at 313-585-5765, or visit her website at www.rachelrains.com.