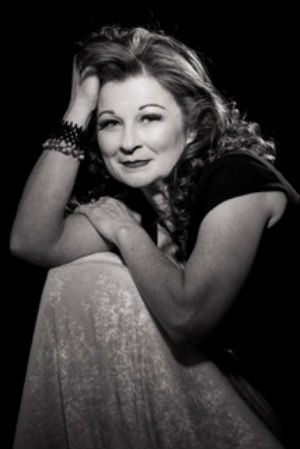 A happily married wife to Blake and proud mom to Garrett. I write books, offer classes, and read Oracle cards to give you a higher perspective, so you can see what you need to move forward in your life. I also offer The Stretch, a 2-minute balancing/centering exercise that connects you to heaven and earth. ❤
I've been reading Oracle cards for more than 18 years. Although I don't read Tarot cards, I do read from more than 16 other decks, including the Cards of Alchemy. They show life as a process of bringing many different elements together to create the "gold" of beauty and relationships worth sharing. While I have read for hundreds of different people of all ages, never have I had anyone feel afraid or scared. Most people report feeling hopeful, surprised, and grateful for the clarity a reading brings to them. Occasionally they're grumpy because they didn't like what they heard. My goal is to be kind.
Typically, a reading takes around 20-30 minutes. People are encouraged to take notes and, or record the audio to listen again later. Pictures of the spread at the end are recommended as well.
I also offer adult classes that take approximately 90 minutes each.
1. You're the Boat: Charting a course toward a life worth looking forward to.
This class is based on the analogy that shows your life as a boat and introduces you to the four systems of your life: Guidance, Logistics, Navigation, and Propulsion. By seeing your life broken into smaller bits, you can start to see how making small but targeted changes can drastically affect your future.
2. Fortify yourself and protect your eight boundaries: Adjust your attitude and get where you need to go.
The strategy from within You're the Boat, this class includes exercises and worksheets to help you tap into your awareness, recognize opportunities within your challenges, and get what you need to feel strong, calm, and confident.
3. Make your own Magic Wand: Because faith in yourself is the strongest magic there is.
This workshop includes everything you need to make a magic wand and inspirational handbook filled with quotes to remind you of your power
4. Feed your soul: You can't dig yourself out of the pit of despair. You have to feed your soul and grow yourself out.
This class offers seven different ways to look at how you recognize and nourish your soul.
5. Burlap Art: For those on a healing path.
This workshop is designed to help people facing struggles to find peace within themselves by creating something beautiful using upcycled materials and found objects.