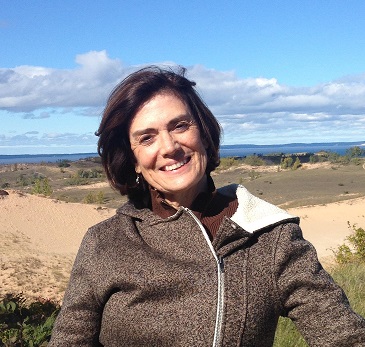 Mary Ann Ruddy
Certified Massage Therapist and Reiki Practitioner
Mary Ann has worked in the traditional medical field for several years, but has always been more interested in holistic Mind/Body/Spiritual approaches to health and wellness.
She was drawn to Reiki in 2009 to help her mother alleviate symptoms from chemotherapy, and completed the Master Practitioner Level in 2012. Mary Ann feels that her purpose is to spread the word about Reiki to others, along with using the powerful healing techniques of Massage Therapy.
Mary Ann is certified in Oncology and Hospital Massage from Beaumont Health. Oncology Massage can help relieve pain, anxiety, and fatigue, which can improve quality of life, sleep, and nausea. Skilled oncology massage can be done at any stage of the cancer experience. Some techniques help relieve constipation, chemo-induced peripheral neuropathy, and scar tissue adhesions. She would love to be a companion on your journey, providing you a safe space to reconnect back into your body and re-introduce calmness in your life.
In addition to Reiki and Oncology Massage, Mary Ann enjoys helping others decrease their stress and pain, and increase health and well-being through Swedish massage, adapting her work to what the client needs.
She loves reading and studying about the Mind/Body connection, along with raising her consciousness through spiritual studies and practices.