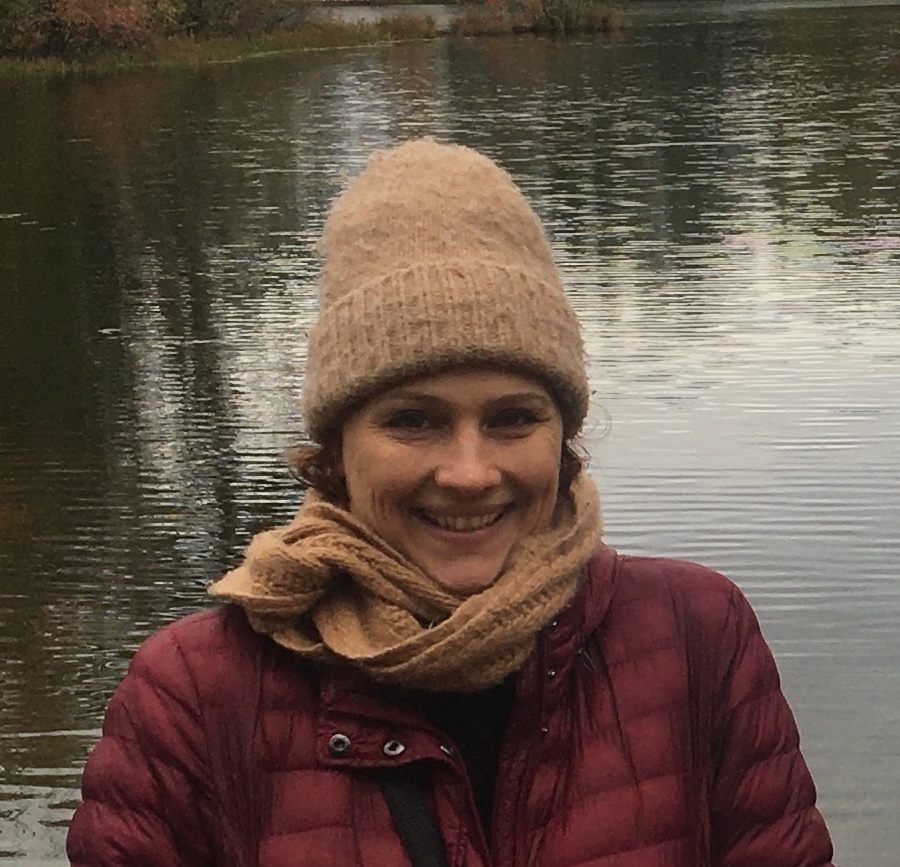 Buffie began her healing arts journey in 2007 with a yoga teacher training program in India, followed by studies of Thai Yoga Massage at the Integral Yoga Institute of New York City where she was also on staff as a bodyworker, and completing formal Massage Therapy training in 2016 at the McKinnon Bodywork Institute of Oakland, California.

A long-standing yoga and meditation practice is the backbone of Buffie's holistic healing approach and this meditative aspect spills over into each massage session. Her aim is to help clients find more freedom of movement, ease in stillness, relief from chronic pain and inspiration to practice self-care. Buffie is trained in Deep Tissue, Thai Yoga Massage, Shiatsu, Orthopedic Massage, Prenatal and Postnatal massage, Myofascial Release, Hatha Yoga and Yoga Therapy and Swedish massage.

Buffie has a B.A. in Fine Arts and is a self-proclaimed Renaissance woman, having tried her hand at many art forms including drawing and painting, ceramics, bronze sculpture, creative writing, singing, songwriting, folk dance, and sequential art, all of which inform her bodywork practice in some way. When not practicing massage, Buffie enjoys Do-It-Herself projects, walking in the woods, swimming and boating, and listening to birdsong as well as to her collection of vinyl albums.