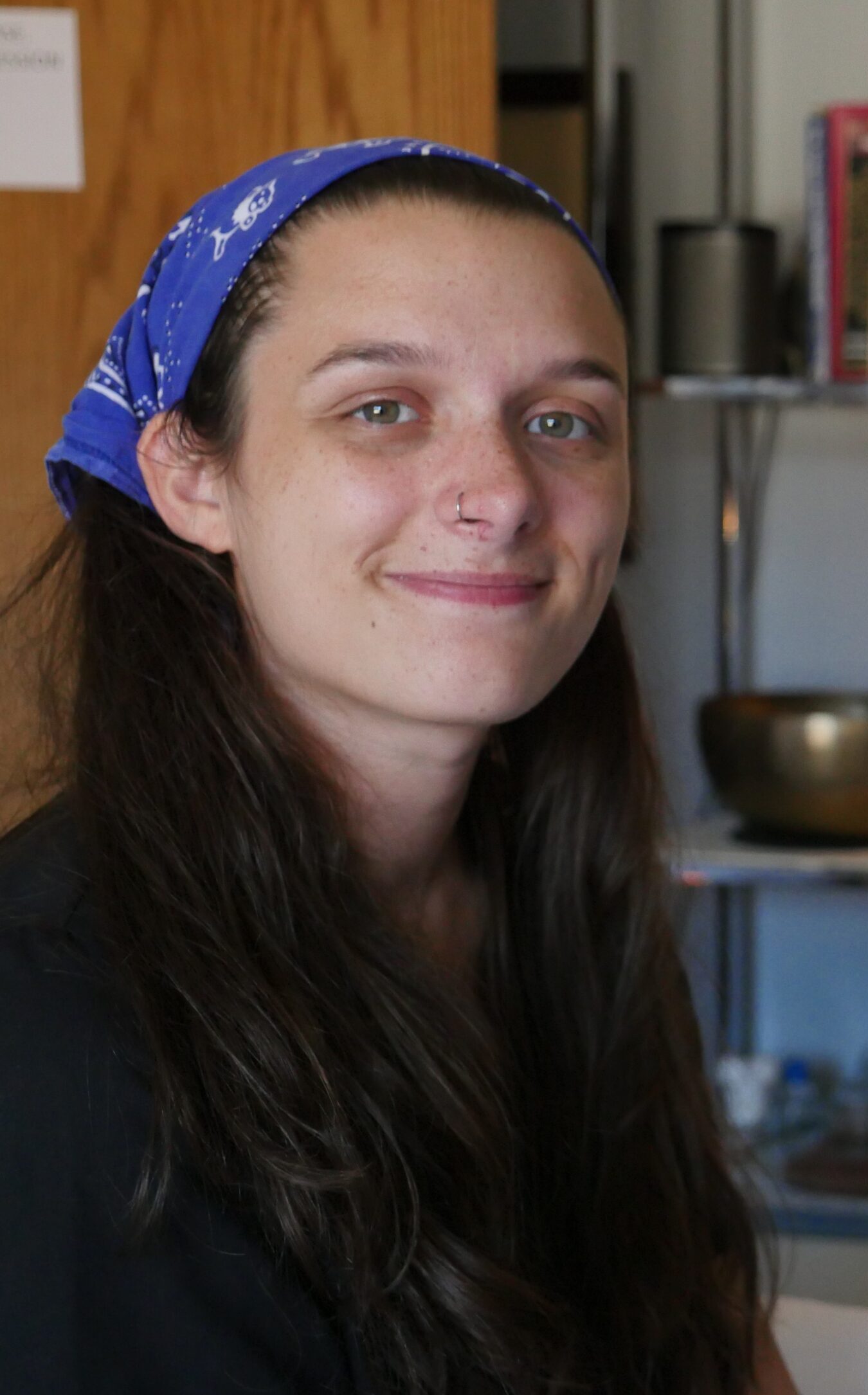 Brooklyn Handy is one of our dedicated therapists. She went to the
number one school in America for massage therapy, Irene's
Myomassology Institute. Having a natural ability to sense energy as an
empath, she focused her learning on holistic healing. Crystal healing and
Reiki are the reason she began to study massage. While only graduating
in 2016, she has been a top requested therapist in any spa she worked
at. Helping clients relax and leave stress and pain free is her number
one goal! Every client is different and she adjusts her massages to fit
the person's needs. She is experienced in Reiki, Deep Tissue, Sports
Massage, Swedish, Cupping, Crystal Healing, and Reflexology. Outside
of the spa she enjoys walking her cat Simba and going to local concerts.